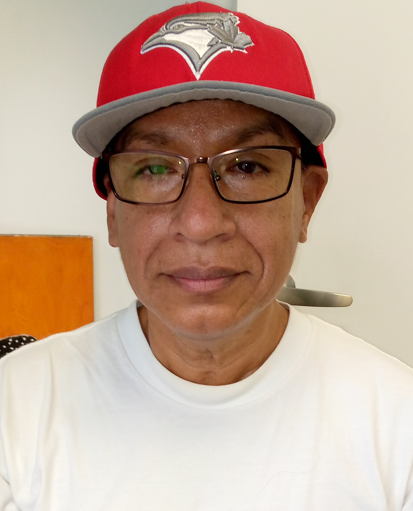 Walter Sernaque, is a resident and volunteer at the St. James Town Community Corner @240, he shares his thoughts and goals for 2023 with Adewunmi Agunloye in this interview.
Sernaque said this: "My name is Walter Sernaque, I happened to learn about The Corner through a friend when I have my bicycle to be fixed. My friend brought me to The Corner at 240 and I started using the services. Later on, I became a member right away because I thought it was a very good idea since you have a lot of good services and opportunities here to tap into.
Later on, I started taking the courses that are provided here. I began with repair electronics course and graduated, then I started the sewing course class. I was asked by Alaa Mohamed if I wanted to volunteer at the Corner 240 because of my knowledge in electronics and appliances repairs. I accepted the invitation and started about two months ago.
Also, I engaged in digital repairs. I learnt that through conducting researches online and I was asked to start volunteering in that area too. Now, I am volunteering in three different events: repairing electronics, digital appliances such as tablet, cell phones, laptop, desktop and fixing clothes.
I am really happy to have connection with the St. James Town Community Corner because I am gaining more experiences and learning more and more everyday. More so, I like the atmosphere because people around here are very kind, especially my co-worker. Here at the Corner, everything is okay in my opinion.
My goal and resolutions for the year 2023 is to continue working for the Corner, and hopefully keep on learning because we never stop learning every day."