Let us celebrate the benefits of a fantastic means of transportation on National Bike Day (19th April). Cycling is not only a pleasant and entertaining mode of transportation, but it also has a variety of health, environmental, and social benefits, making it an excellent choice for people of all ages.
Biking is a great way to get some exercise. It promotes cardiovascular health, muscular growth, and general fitness. It is also a wonderful way to burn calories and maintain a healthy weight.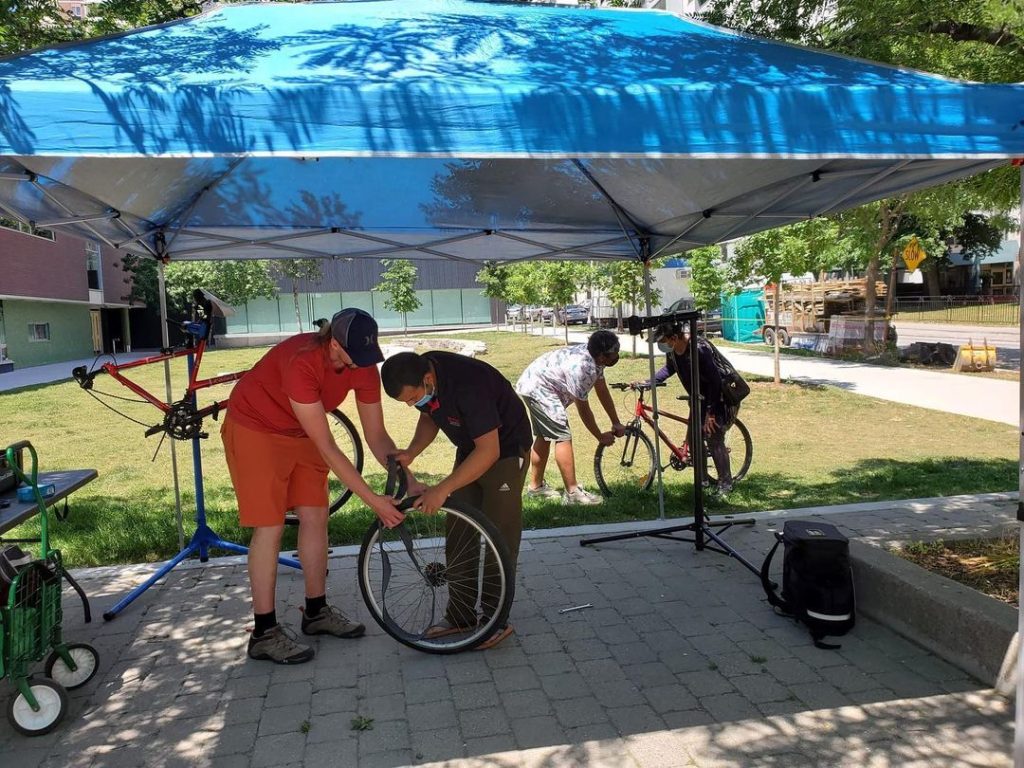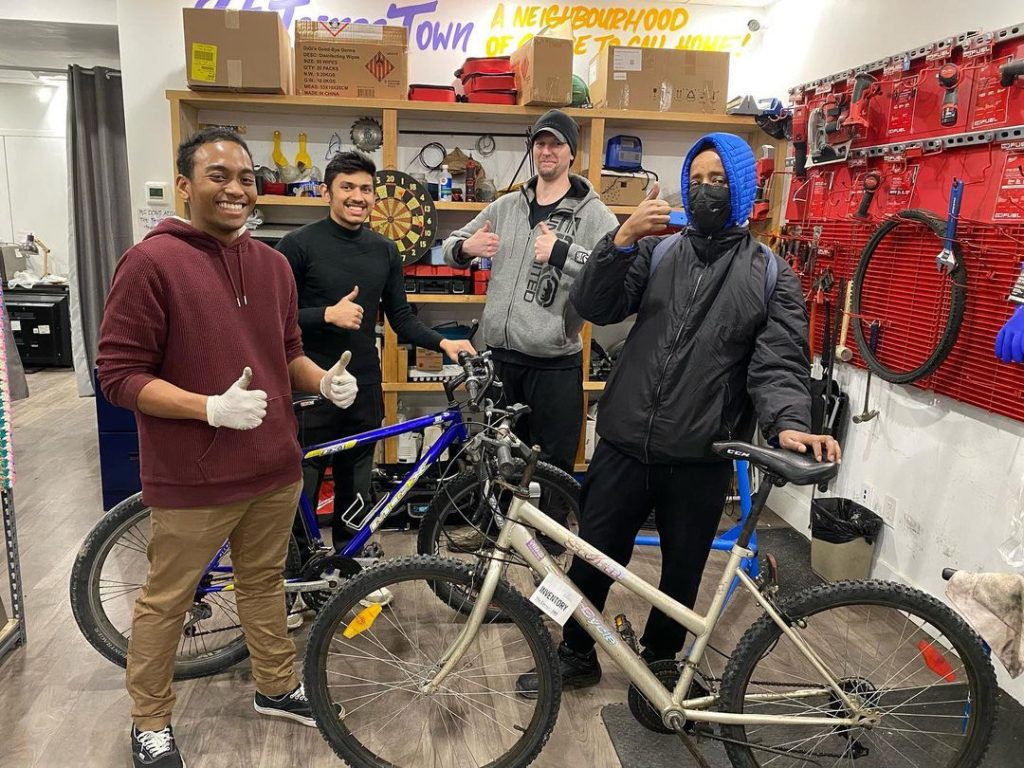 Biking has the advantage of being a low-impact means of transportation. Bikes produce no harmful gases and have no impact on traffic congestion or noise pollution. You can protect the environment and reduce your carbon footprint by riding a bike instead of driving or using public transit.
Cycling may help you save money. Bikes are quite affordable to buy and maintain, and you won't have to worry about rising gasoline prices or public transit costs. Using a bike for short trips or commuting to work might save you a lot of money in the long run.
Riding is a great way to meet new people and become involved in your community. Cycling is an excellent way to explore your neighbourhood and discover new locations, and many bike clubs and organisations organize group rides and events.
The Corner @ 240 provides free or low-cost bike repairs. We also provide bike repair workshops on a regular basis, where you can learn how to fix your bike in a fun and friendly environment. Please call 240@The Corner if you require any other information.
Riding is simple to add into your everyday schedule. Begin with riding your bike to work or school, or for short trips to the store or to see friends. You may also rent a bike if you don't already own one and want to give it a try. The City of Toronto has 680 bike stations spread around the city. You can purchase a short-term pass or an annual membership from Bikesharetoronto.com. A bike station is located just in front of 200 Wellesley St E, near the intersection of Sherbourne St/ Wellesley St E. There are various internet resources available as well.
National Bike Day is a fantastic opportunity to promote the numerous benefits of cycling and encourage more people to adopt this healthy and ecologically friendly way of transportation. By incorporating bikes into our daily lives, we can improve our health and reduce our carbon impact.