Senior's Corner celebrates 10 years of exciting programming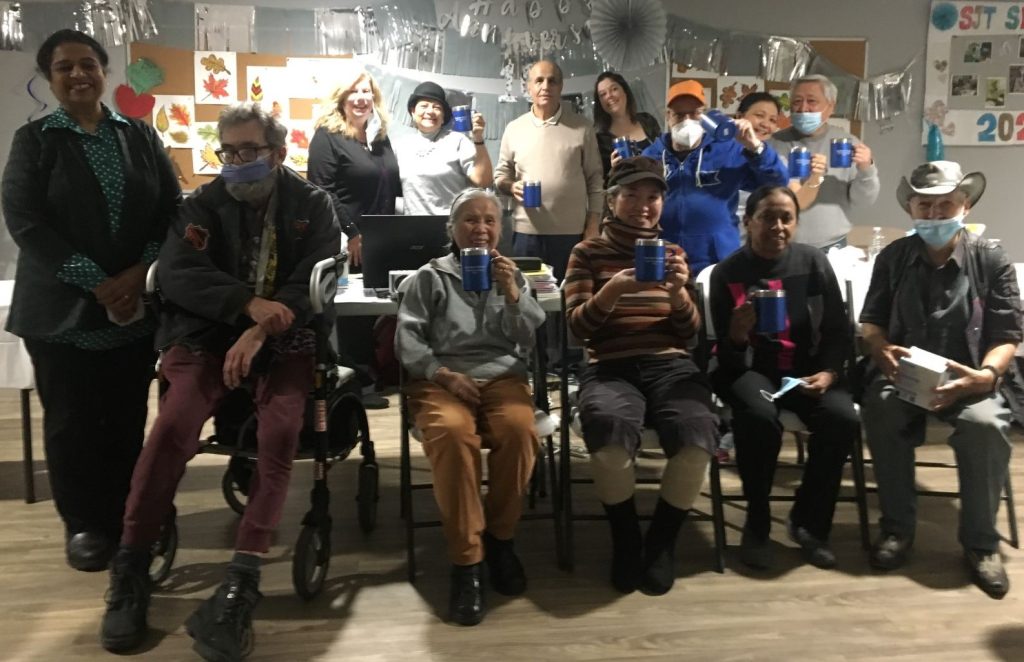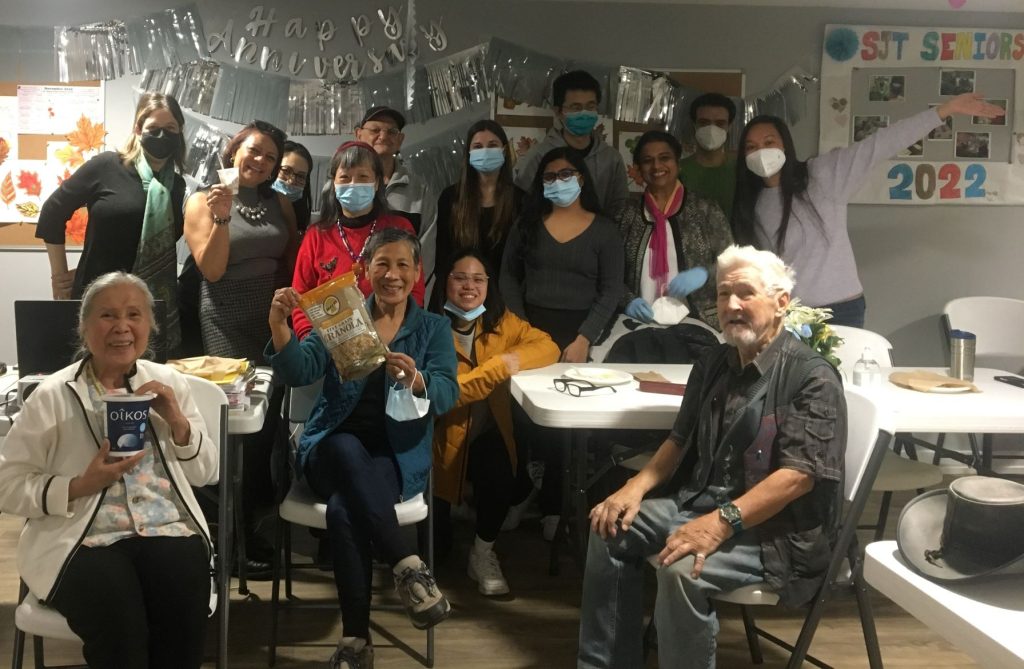 A significant milestone was reached in November 2022. We are proud of our accomplishments and looking forward to the next 10 years – taking the program to the next level.
Thanks to all our partners, collaborators, funders and well wishers of the St. James Town Community for their support and encouragement.
Special thanks to the seniors of SJT for their trust and support that has been our biggest drive towards our continued growth.
A week-long celebration was held and special anniversary mugs were handed out. We reminisced about the past 10 years of fun, learning and participating in so many different activities.
With deep excitement, valued members made testimonials about what the program means to them:
Mustafa said- I am so happy to be at the program. I learn new things, and enjoy the company of my friends.
Norris said – This program brings me out of my house to music, fun and dancing.
Anastasia said – I am provided so many resources and valuable information about the community I live in.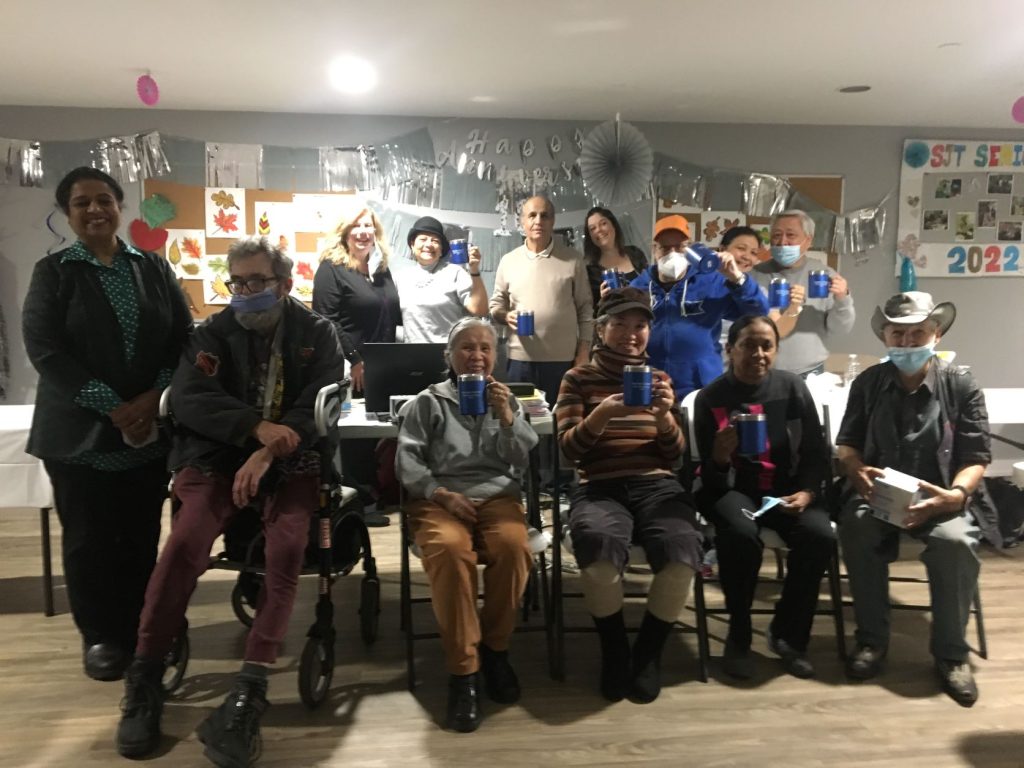 Trini said – We are so fortunate to have a program like this that takes care of our health and wellness, and provides us a place to socialize and learn from each other.
Maryam said – May you continue serving us coffee, and keep this extended family strong and vibrant. Happy 10th Anniversary!