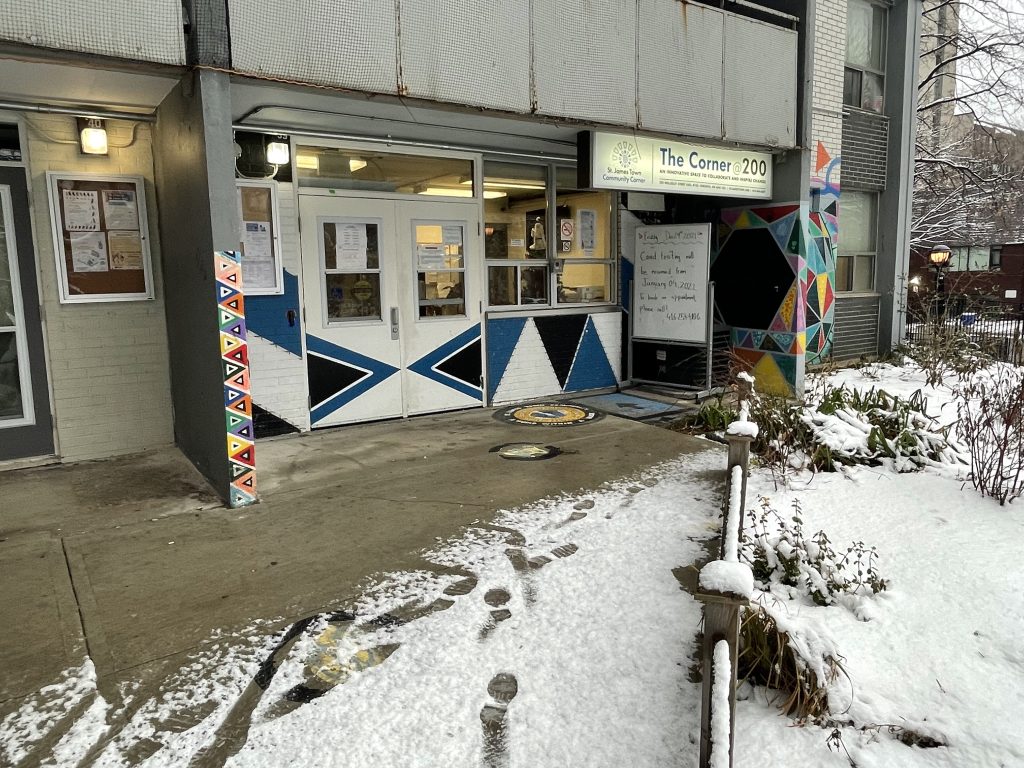 While looking at the St. James Town Community Corner situated at 200 and 240 Wellesley Street East from afar, one will not be able to know how important this innovative hub is to the entire St. James Town community and its neighborhoods.
Not until I joined the organization as a communication and social media worker. By the time I was briefed about the loads of people centered programs, activities and events that The Corner undertakes for the benefits of the people of the community, ranging from the seniors, kids, youth and everyone in that community, I was more than excited that this is a place to be. The inclusivity and non-discriminatory gesture being operated at "The Corner has distinguished itself as one of the best of its kind in Toronto and has attracted many partners who are always willing to collaborate, support or be involved in the numerous programs, be it on health and wellness support, social support, empowerment, education, nutrition and many other programs, activities and events. Some of the programs include the wellness clinic, prevention and early intervention program, primary health care case management, mental health counseling, health access LGBTQ newcomer`s programs, settlement housing support, outreach community engagement, parenting workshop, sewing class, repair workshop, drama class for the kids, learn and earn a personal computer, yoga class, green market, Filipino seniors Zumba class, Chinese senior program among many other programs. Every Monday through Saturday, corners 200 and 240 host programs, activities and events. There's never a dull moment at St. James Town Community Corner.
At The Corner, you'll find innovation, selfless service to the community, inclusivity, enthusiastic and dedicated staff, volunteers and ambassadors ready to help.
The Corner is a cozy place that aims to make life easier for seniors, children, young people and newcomers to Canada. If you're in St. James Town and haven't been to The Corner, you're missing out on what this town and community has to offer.