Christmas DIY gift ideas
Christmas time is a time for giving and sharing; many of us celebrate with family, friends, food and the exchange of gifts.
If you have the time (and the talent), homemade gifts are a wonderful way to make your favorite people feel cherished and loved. But you don't have to be a pro-level baker or crafter to make a wonderful DIY gift. Try these ideas and recipes that will help you make a homemade gift that your loved ones will treasure.
Knit Mittens
Give a gift that is incredibly thoughtful and personalised this year, like a pair of hand-knit mittens! Pick up a ball of yarn in recipient's preferred colour, then refer to a straightforward knitting guide and download this basic design.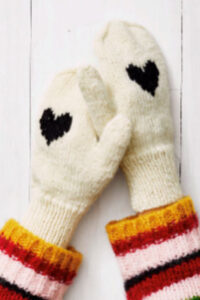 Festive Throw Pillow
A festive throw pillow is a great way to get your friends and family in the holiday spirit, plus it'll mean so much more that you made it yourself. If you're new to punch needling, this round pillow is a great place to start. Feel free to customize it however you'd like!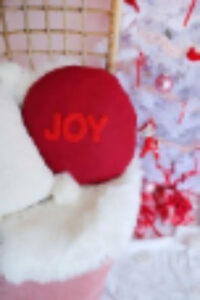 Whether your loved ones have just come back from a trip or finished celebrating an important milestone, a DIY photo collage will help them capture their favorite memories. Print out their favorite shots, then personalize the frame with a patterned backdrop and colorful clothespins.
Crochet Daisy Tote
Make a cute bag they'll adore carrying around town if you know how to crochet. Follow this simple daisy square pattern for advanced beginners to get started.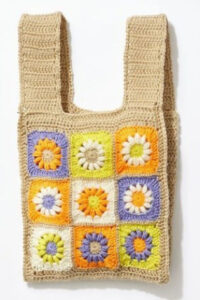 Christmas Cookie Mix in a Jar.
Fill a mason jar with everything they need to make delicious chocolate peppermint or double chocolate toffee cookies. Decorate the jar with a festive ribbon and a cute printable label.