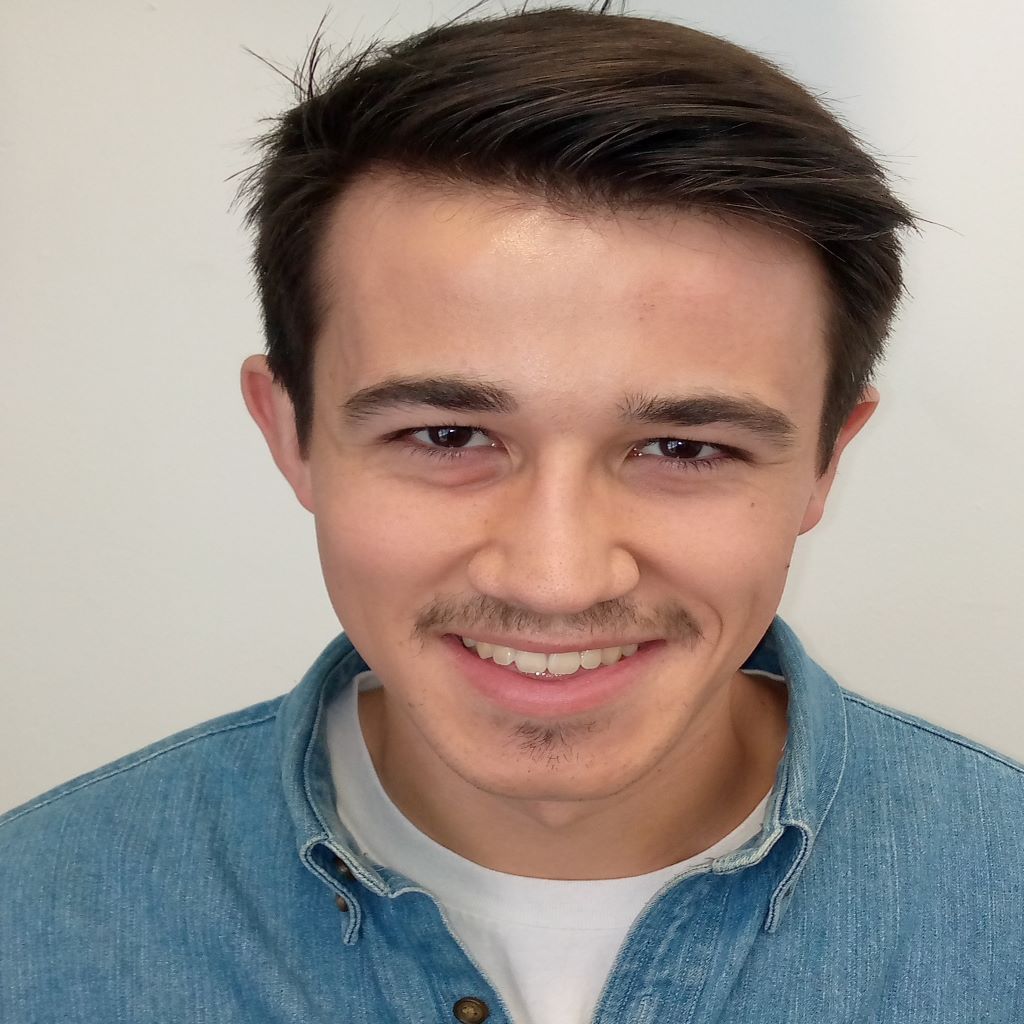 By: Adewunmi Agunloye
"St. James Town Community Corner at 200 Wellesley Street, East in Toronto, popularly acknowledged as "The Corner @ 200″ is so nicely located in the community. It is so available place that anyone is aware of, and the households in the nearby trust."
That is how Fraser Robinson, a graduate scholar of the University of Toronto and volunteer for the Readers Theatre Program for children, aptly described The Corner.
Robinson, who lives at 260 Wellesley Street East, disclosed that volunteering with the youngsters at The Corner continually offers him strength. Due to the fact of creativity that the youngsters possess, he assists them in focusing their ideas.
According to him, the children in this neighborhood have innovative ideas, unfortunately, they don't always have the tools to specify their ideas.
"This is a superb probability for some of us who have verbal exchange rides and approaches of expressing our ideas, to share memories and thoughts with the kids.
"The children have potential, however, we are additionally instilling in them some of the capabilities that would be advisable to them earlier than they attained the ages of colleges or even university."
"We are given the course in existence and at the identical time reminding them that it is no longer solely about what they accomplished, but additionally, the price of appreciating what they do," said Robinson.
Robinson believes that youngsters need to be capable of making use of the potential they have, even before they accomplish higher stages of their education.
"I am glad to work with these children as a volunteer. The youngsters are incredible, they have innovative ideas, what they solely want is mentorship to allow them to construct their ideas. To guide these children to allow them to reach their potential, we the volunteers in the Readers Theatre, with the assistance and organization of St. James Corner, are supporting the youngsters to flip their innovative thoughts into reality.
"To reap that benefit, we need to build extra relationships with the kids, so we can get a follow-up with their parents as well as with the kids themselves. We want to make sure they are aware of the costs of mentoring and show them we care about them".
"Once a week (every Tuesday) volunteering with the youngsters at this wonderful place referred to as "The Corner @ 200" is very productive to me and I am completely satisfied sharing my experiences with the youngsters from St. James Town Community Corner," concluded Robinson.