Flavours from our Neighbours is a vibrant lip smacking catering collective in one of the most diverse neighbourhoods in Toronto.  We, a group of passionate residents, have got together to make this happen.  The diverse and delicious cuisines from across the globe are reflected in our menu .  "Cooking with heart, and cooking healthy" is the secret ingredient  of our success.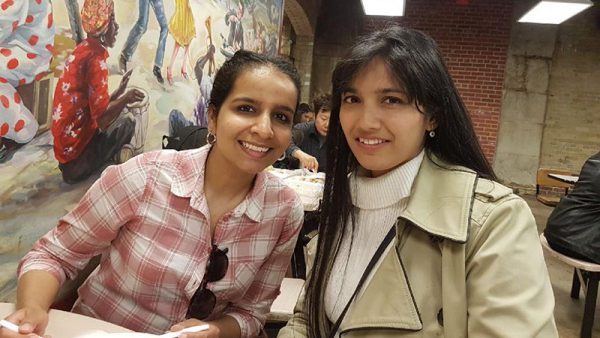 Coordinator Deeksha(right) and member Sakshi (left) involved in the planning of The City's 'Love Food Hate Waste' campaign.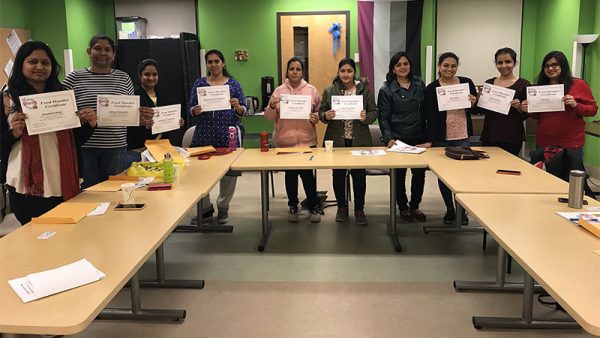 Collective members receiving their Food Handling Certificate.